Grass finished beef
Local Ranch raised angus
Supporting traditions of raising cattle and incorporating regenerative land stewardship into our day-to-day management.
Corral de Tierra Cattle Company provides premium beef from grass finished cattle raised on our family ranch and conservation properties across California's central coast.
Our herds come to maturity grazing native pastures in the Santa Lucia mountains overlooking the Monterey Bay and the Salinas Valley. The coastal climate produces lush, quality forage that keep our cattle healthy and fit without the need for added hormones or antibiotics.
contact
Mark Farr | Owner & Operator mark@corralcattleco.com . (831) 595-6229
Location
Monterey County, CA
address
820 Park Row #494
Salinas, CA 93901
ADDRESS IS NOT A STORE FRONT LOCATION USED FOR BILLING PURPOSES ONLY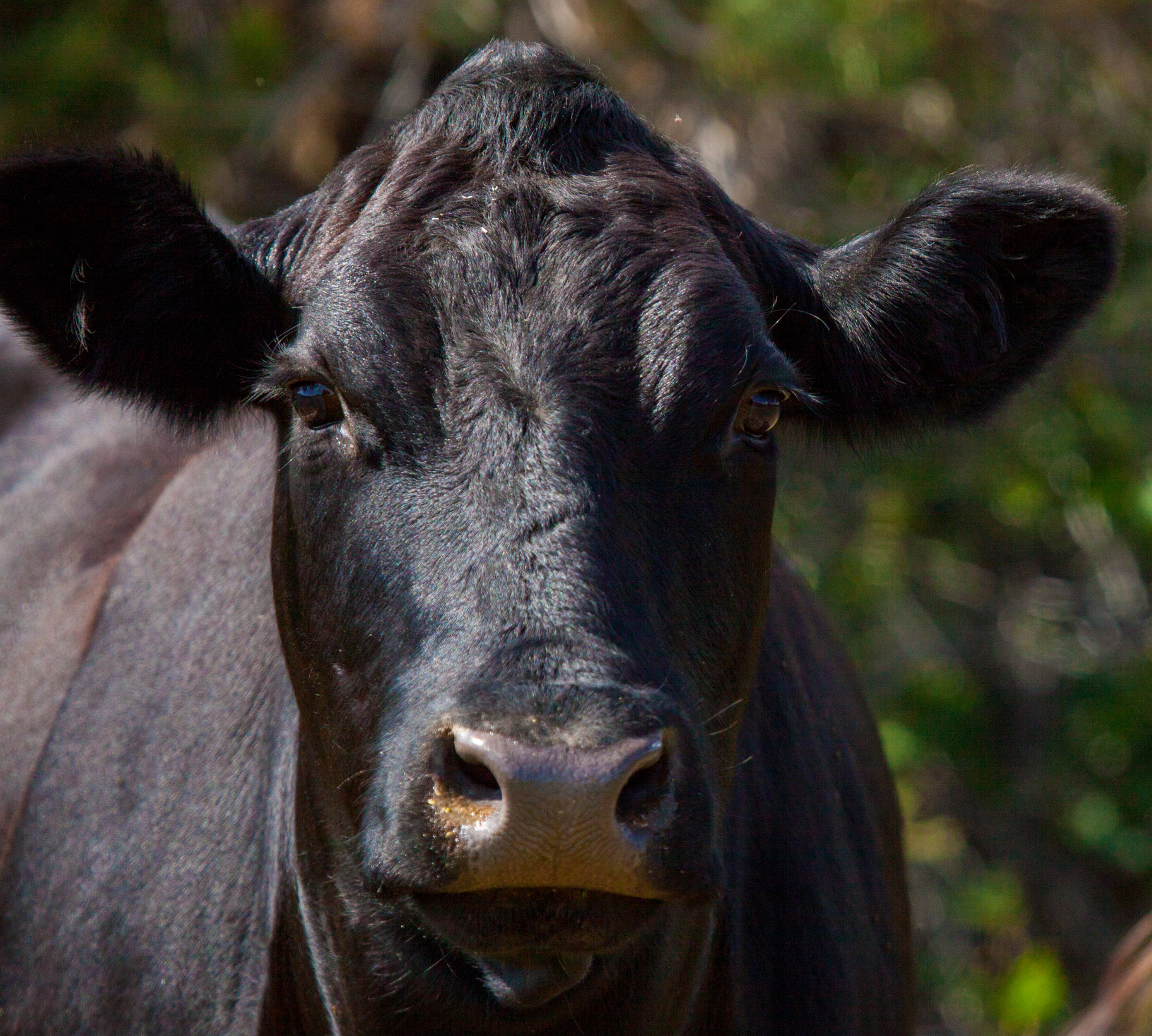 LET'S TALK BEEF.
Get to know us! Learn more about the process!
At Corral de Tierra Cattle Company, we're a small operation that focuses on quality not quantity. We also make it a priority to establish relationships with our customers. If you have any questions about our grass finished beef program, we'll be happy to answer them!
Call us directly at (831) 595-6229, or send us an email at mark@corralcattleco.com with your questions regarding production, purchasing, or land services.
Mark Farr | Owner & Operator
820 Park Row #494 Salinas, CA 93901
mark@corralcattleco.com | (831) 595-6229
ADDRESS IS NOT A STORE FRONT LOCATION USED FOR BILLING PURPOSES ONLY